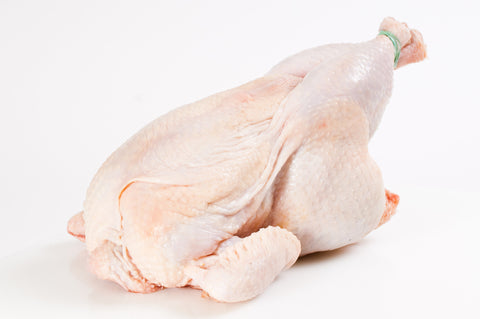 Fowl - "Soup Chicken" $1.99lb
Item is priced by the pound.
Amount shown is an estimated amount for each fowl.
Please order desired number of fowl/soup chickens.
This whole chicken is an older bird therefore needs to be cooked longer for tenderness. Since it is older it has the best flavor for soup. Average weight of 1 fowl/soup chicken is approximately 6 pounds. Minimum order is 1 fowl/soup chicken.
---
We Also Recommend